"As I travel the world, people are the same. No matter your profession, demographics, location, social status, educational degree or religious beliefs; no matter whether you are rich, poor, brown, black, white, pink or green -we all have the same basic needs. We all want to feel loved, safe, appreciated, trusted, respected, accepted and valued for whom we are and the diversity we bring."  Becky Mackintosh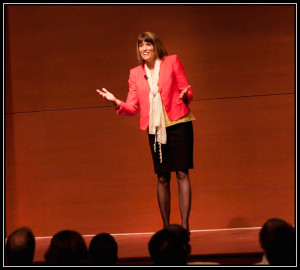 Love is the answer. It's also the question.
With an emphasis on relationships, Becky's universal message INSPIRES, MOTIVATES and INFLUENCES audiences towards positive change and growth.
For DOUBLE the inspiration, motivation and humor, Becky and her husband Scott often speak together…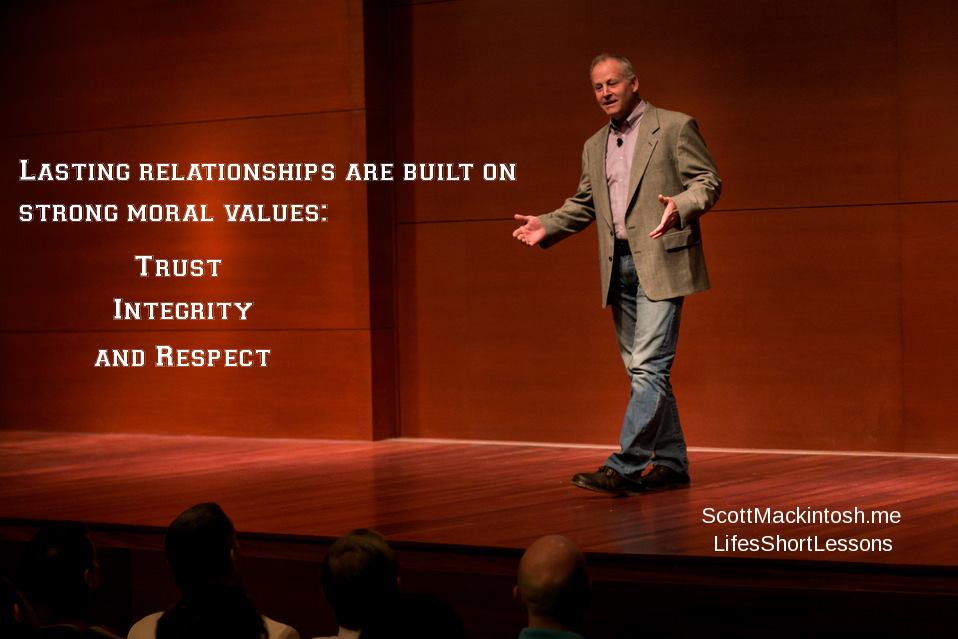 What people are saying about hearing Becky and Scott speak…
"I was struck by Becky's insights on parenting and relationships. Becky is REAL! I highly recommend taking any opportunity to listen to her, your relationships in and out of your family will be better. The difference I felt was immediate, you have blessed my life and the lives of our children with your insights, exactly what I had hoped for!"
~Stephanie, Colorado
"On behalf of Triumph Youth Services and Triumph Academy thank you Scott and Becky for taking the time to share your message with our parents, their families and especially their son's (our students).  Your message was very clear and in my opinion you have a lot to offer and can help anyone that you speak to, it just what our students and their families needed to hear. We appreciate how engaging you were and how you kept the audience involved and in tune with your presentation. You give people hope for a better and brighter future."
~Sterling T. Lyman President, Triumph Youth Services/Triumph Academy
"Thank you Scott. We valued your time, your message and your professional talent and how it impacted our event. You were delightful to work with. You were well prepared and stayed after the event to visit and encourage our attendees."
~Tiffany Berg Coughran Event Director 
"Scott Mackintosh and his wife Becky recently spoke to our youth group.  The message they shared was funny, insightful, positive and most of all inspirational.
They have a great ability to connect with the audience and are able to help them in their lives as a result.  Our youth group are still talking about it.  Very impactful."  
~Mark Robbins, Utah